What Does Your
Four-Legged Friend Need?
Wellcare
Herbal and nutritional supplements in this category provide daily support for the normal structure and function of your pets' body.
These products can help to create "daily wellness" when used as part of a comprehensive program that includes a wholesome and balanced diet and "smart" lifestyle choices.
For Dogs
For Cats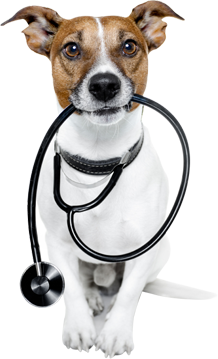 Balanced Diet
A wholesome and balanced diet can help support your pet through the most difficult of times. Many manufactured pet foods do not contain food-bound antioxidants and healthy micronutrients as are found in wholesome, fresh food. This category contains supplements for you to use in the preparation of a home-made meal for your pet.
For Dogs
For Cats
Targeted-Support

The items in this category are "Targeted" approaches that support a healthy whole-body response to specific challenges.

For Dogs For Cats

Pet Comfort

The products in this category are meant to enhance your pets quality of life. Its the basic things in life that mean the most: Enjoyment of food; Mobility; Freedom from pain; Control over urination and defecation.

For Dogs For Cats
About The Well-Pet Dispensary
Established by a noted holistic veterinarian of over 30 years experience in practice using supplements for pets like yours,
the many unique and professional-grade,
high-potency, healthy dietary and
wellness supplements offered here
can help contribute to a healthy and natural approach to your pets' health.
Learn More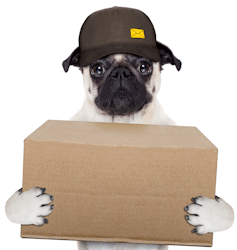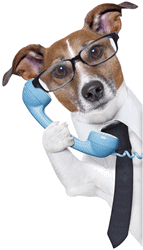 NEED HELP?
Contact our Customer Service Department
Quickest response is with EMAIL
info@wellpetdispensary.com
1-888 346 7775 toll free phone
Customer Service
Our Customer Service Department's bark is worse than their bite; you will find them as AMAZING as our Supplements!!!
Let Us Know How we Can Help You and Your Pet
Click here to contact us
NEED IT IN A HURRY?
We can ship it via USPS Priority Shipping.
Just check the Expedited Shipping option when checking out and we will get it to you ASAP!
Expedited Shipping Policy
Loading... Please wait...